WELCOME TO THE MEDICAL OFFICE OF
KEVIN B. HORTON, MD, FACP
Medical Care When You Need It...
PRIMARY CARE PHYSICIAN IN SAN ANTONIO
FOR OVER 20 YEARS
Kevin Horton MD is a primary care doctor and is proud to provide San Antonio Texas residents with the medical care, concierge medicine and guidance that is needed to live life to its fullest. As an Internal Medicine physician, Dr. Horton focuses on preventive care and disease management of adults. Whether it's treating the common cold or flu, hypertension, heart disease, diabetes or multiple complex problems, Dr. Horton treats the illness and the whole person.
If you want personalized medical care, schedule an appointment with Dr. Horton, and experience how different seeing your doctor can be.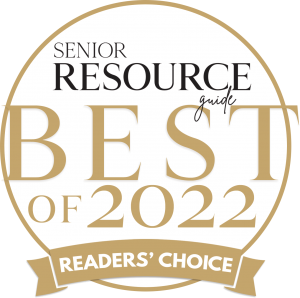 What you can expect as a patient of Dr. Horton
24 /7 after hours direct communication with me via my cell phone through voice calls or text messaging
Same or next day physician visits
Unhurried, relaxed, more comprehensive office visits
Virtual visits utilizing face-time, Skype, or other similar media
House calls, when appropriate
Enhanced patient education
Faster specialist referrals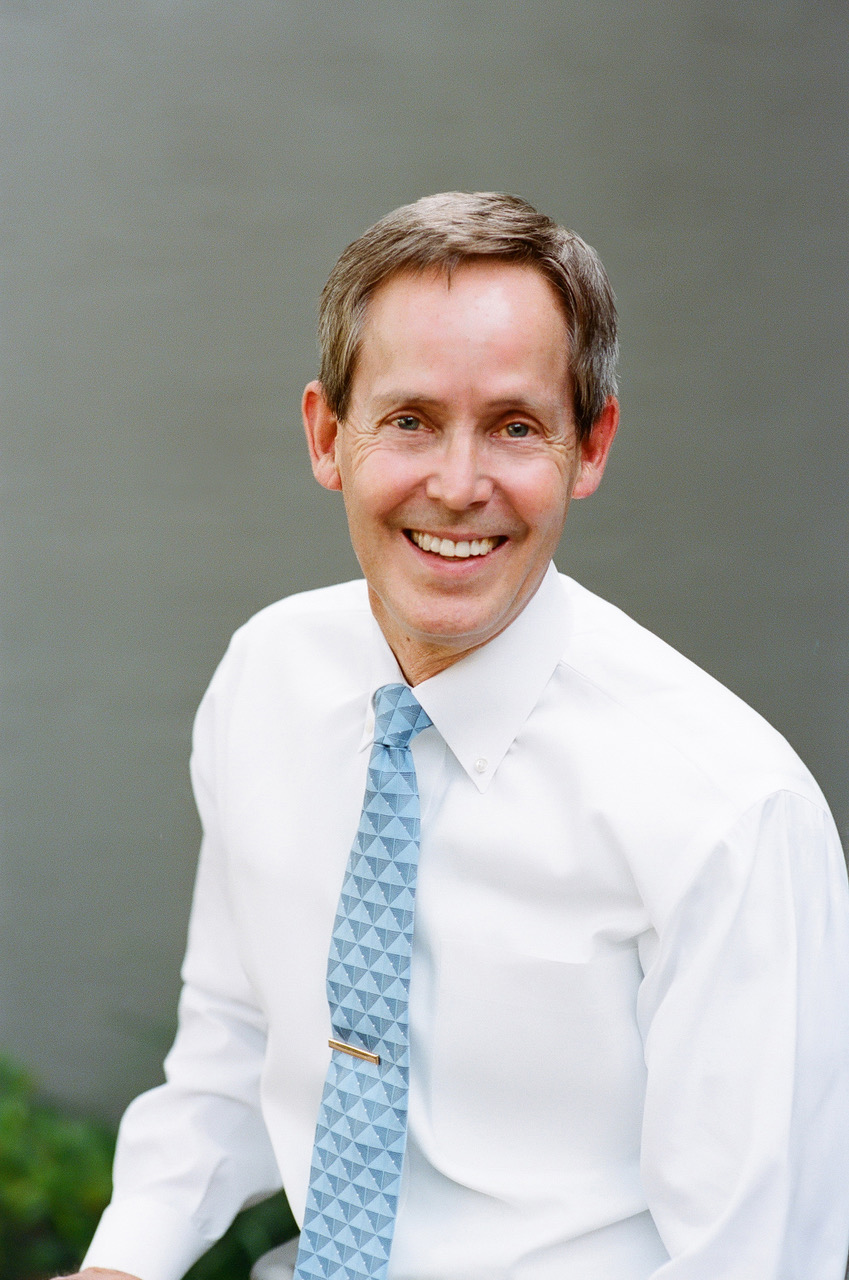 SCHEDULE A FREE SIT DOWN CONSULTATION TODAY